Home › Cover Letter › Business Analyst Cover Letter
Business Analyst Cover Letter
---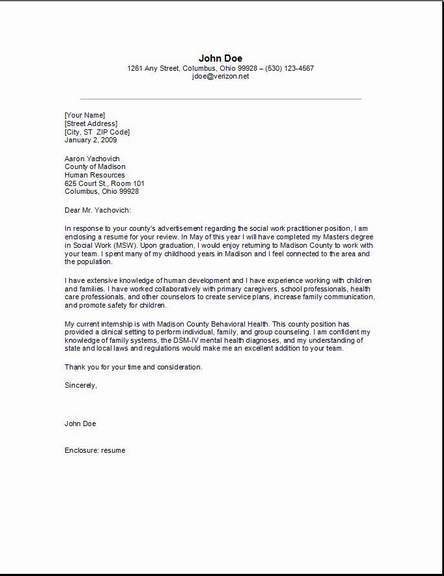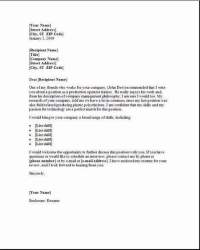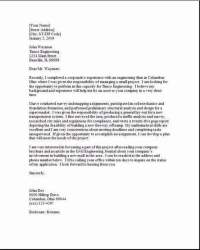 ---
A Business Analyst Cover Letter should get your resume looked at period. Your cover letter for the business analyst position should describe your past experience in this field, along with your achievements, only all of this information should be aimed at getting them to look at your resume.

In fact, when they read it, they will want to get to know you a little better. Show how you can help them, but in a very friendly way.



Tactics to help you succeed



A Business Analyst is a very demanding position. So it's time to clue them in that you know what you are doing. You are very capable of the duties they are specifying, and satisfaction is guaranteed.

You take pride knowing your analysis will increase their bottom line. You live and thrive at this type of challenge, and a fruitful outcome will be established..

Make your cover letter professional, and showing your personality. A very first impression counts.

It's will be on your shoulders now, to make our business analyst cover letter you see below, to conform as close to perfect as the job description of your future employer, so they immediately read your resume. Make as many specific examples you can about your ability, your skills and your experience, and you know once you have started this position, that management will be pleasantly surprised with the outcome.
Add us now -- helps you find us again later.
Business Analyst Cover Letter Sample
---
John Doe
1473 Haywood Drive, Little Rock, AK 26314
Residence: (000) 200-2222 » Cell: (999) 999-9999 » Email: John@att.net
---
May 2nd, 2012

[Enter Recipient Name]
[Enter Title]
[Enter Company Name]
[Enter Street Address]
[Enter City, ST ZIP Code]


Dear Mr. [Recipient Name:]

I just saw your recent position opening for a business analyst at your company today. I noticed your advertisement regarding this position was still open. I do have experience throughout several areas in this field of work. I am a highly successful business analyst, with five years of success under my belt in this exact field of work.

The last position I accomplished a 10% revenue increase to the company's bottom line in less than 1 year. The opportunity for me to work with your company would be a win - win situation for us both, as I am very confident my analysis of your business will create a better company profit plan. Helping top management solve their problems and getting them the knowledge they need is my passion. I would be honored to be a part of your company team.

I would like for us to meet in person, and discuss your specific program and ideas you have for success. I'll be very happy to work around your very busy schedule and am flexible at meeting you at your convenience. I would be happy to stop by your office any weekday you choose. Please just phone me at (444) 333-4567 and let me know a time and date that will fit your schedule. I really know that considering the right candidate for this job is priority one. I am confident my abilities and performance record will meet your high standards in every aspect. I look forward to a positive meeting and exchange of knowledge. I will be contacting you again some time next week, just to make sure that I did not miss anything scheduled that you may have set up.

Thank you again for your time and your consideration.


Sincerely;

(Signature)
John Doe
Enc. Resume

---
Training



An employer will require most analyst to have a four year degree. Some even want a candidate with a masters degree if their plans are extensive. You must have very strong numbers and analytical skills in order to perform this job to it's fullest.

Most of the time, a government position will require a bachelors degree, just for that entry level (you must get in the door) position. State and some local cities have smaller requirements, although most prefer a 4 year degree in one of the many bachelor degree categories.

Send your business analyst cover letter to places similar to those below!

Look for business analyst jobs at these places near you.

Banks or financial institutions.
Large Manufacturing Facilities.
Healthcare Institutions.
Corporations.
Government agencies.
State or local governments.





You might also like:

Business Analyst Resume or Business Analyst Resume Sample

Back to Business Analyst Cover Letter top of page

Back to Home Page Free Resume Templates.


Add us to favorites
---
Copyright © 2008 - resumes-cover-letters-jobs.com by: Joe Thurston
All Rights Reserved!
Content and photos may not be reproduced in any way without our permission.
Custom Search
Post Your Comments

---