Home › Thank You Letter › Sample Thank You2
---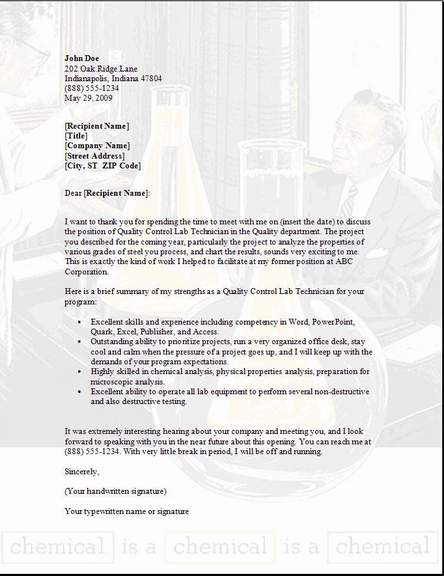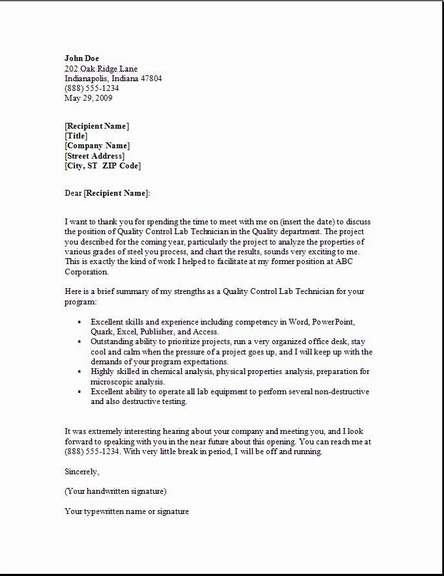 ---
Sample Thank You letter2

Download Sample Thank You Letter2
----------------------------------------------------

**For reference, add us now, it's an easy way to get another resume.

Below we have a great example you can modify and edit of a job hunters interview thank you letter right after she had completed her scheduled job interview for an adjuster position.

My advice is to send this letter as soon as the interview is over on the same day. Your memory is still refreshed from the days busy events. Not only is it proper, but it may increase the odds of you getting hired.

You know what I mean I think so anyway. Have you ever gotten a thank you letter from anyone? Even a family member or a friend. It really makes you day but more than that, lets you know the person who sent the letter is a reputable caring individual. It is not only good practice, it shows the prospective employee is going the extra mile and giving 100%.

Honestly, this person could be your future boss. If that turns out to be the case they will remember you. That thank you letter means a whole lot more than you think.

Two days later when they get your letter and stop to read it during their busy day, the letter will immediately take them back 2 days to you converstion in your interview. You will be at the fore front for just one momment. They might just at that same moment pick up the phone and call HR.

What I am saying is yes, it really can make a difference!!



Sample Thank You Letter2



---
234 One way Court
Anywhere USA 00001
311-414-5151


Mrs.(name of person)
(company Name)
500 Business Street
The City, the State and the Zip Code


Dear Mrs. Smith,

I want to sincerely thank you for the time you took on Monday to see me for the corporate adjuster position that you still have open within your company.

Your energetic and enthusiastic power point presentation was great and made my Monday morning even more delightful. It meant a lot to me to see the time you spent explaining the company and its benefits.

I personally thought my conversation with Mr. Smith was productive. We would work great together.

I have an even greater understanding of the job and also the requirements that apply to this position, and I am really very much interested. I feel confident that with my abilities and skills I will create a real contribution to your company.

Should you or Mr. Smith need or want further information or resources to make your decision, I am more than happy to supply all or anything you need. The possibility of getting to work with your team really excites me.

Sincerely,


Sandy Hare




Back to
Sample Thank You Letter2
Top of Page
Back to Free Resume Templates Home Page

Back to Thank You Letter (lots of thank you letters here)
Add us to favorites
---
Copyright © 2008 - resumes-cover-letters-jobs.com by: Joe Thurston
All Rights Reserved!
Content and photos may not be reproduced in any way without our permission.
Custom Search
Post Your Comments

---