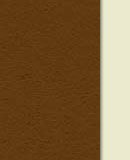 Home › Resume Templates j-z › Waste Management Resume
Waste Management
Resume
---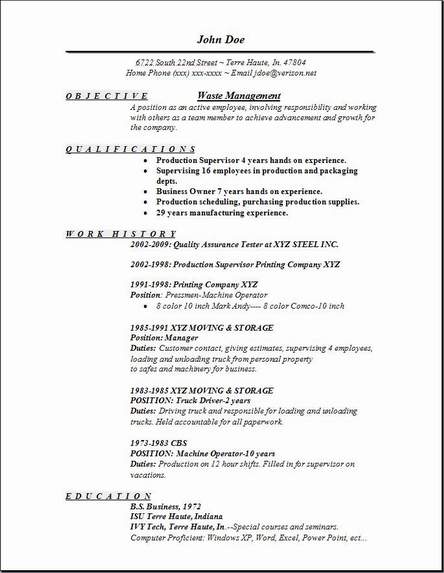 ---




Download Waste Management Resume Here



The Water Treatment operator is responsible for control and operation of the Water Treatment Plant to provide an acceptable water quality supply for use in the process systems throughout the production facility.

You are also responsible for treatment of waste fluids returned to the Water Treatment Plant to meet compliance standards for discharge into the sewer and or removal from plant site by disposal vendors.

This individual must be very detail oriented in the operation and monitoring of water treatment equipment and operations.

Partial summary of duties:
• Overhead crane operation.
• Fork truck operation.
• Basic computer operation.
• Basic knowledge of water softeners and conditioning equipment operation.
• Basic knowledge of wastewater processing methods.
• Performs preventive maintenance.
• Basic mechanical/electric repair.
• Completion of any and all required safety, production and quality documents.
• Operation of associated water treatment processes and equipment.
• Monitoring treatment and operating condition of the plant boilers.
• Verification of water condition and quality.

Back to Waste Management Resume Top of Page

Back to Home Page Free Resume Templates






Copyright © 2008 - resumes-cover-letters-jobs.com by: Joe Thurston
All Rights Reserved!

Content and photos may not be reproduced in any way without our permission.