Home › Resume Templates a-i › Business Analyst Resume
---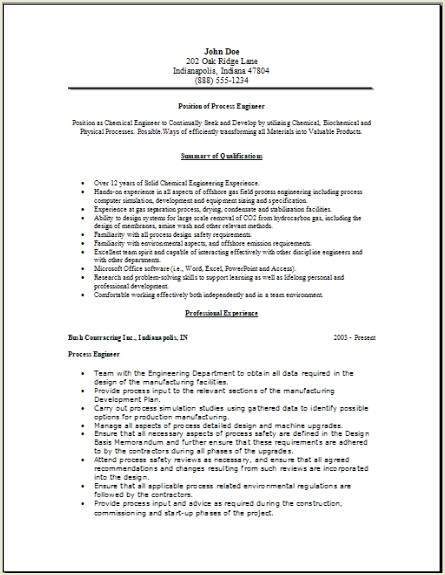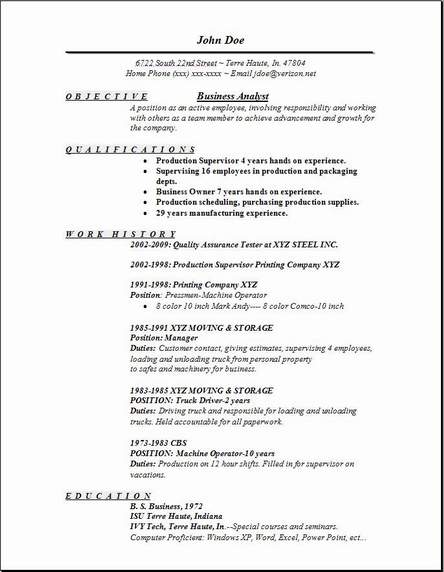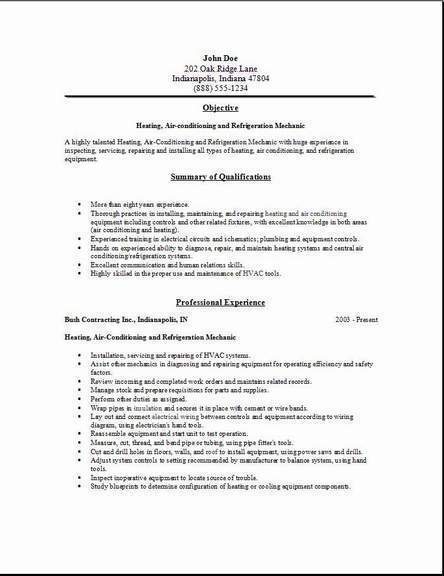 Business Analyst Resume
---
A business analyst duties are analyzing the business needs of clients to help them identify their business problems and to propose serious solutions.

The business analyst performs a go between function with the business side of the company or corporation and the providers of services to the Corporation.

They also work as a liaison among the stakeholders in order to analyze, and validate requirements for changes to any business processes, policies or information systems.

The business analyst is a highly trained professional who understands business problems and realizes the opportunities and complexities of the requirements, therefore recommending solutions that enable the organization to achieve its goals.

To Be Considered Qualified
A bachelor's degree would be a typical degree required for entry-level management analysts. Although, a few employers will prefer hiring candidates that have attained their master's degree that would be in business administration or an (MBA).

Unfortunately not a lot of colleges or universities for that matter offer any type of formal programs that have to do with management consulting. Many other areas of study will provide you the needed education you should have. You will have to sort them out to identify the correct path of studies for this profession. That is because of the many different concepts analysts address in the business arena.

To help guide you some of these courses to include in your studies would be business, also management, and economics, government and political science, finance and accounting, business marketing, english, computer and information science, and psychology.
Add us right now please -- it's much easier to find us again later.
Business Analyst Resume Example
---
John Doe II
2916 Analyst Drive, Big City, AK 51236
Residence: (000) 300-3333 » Cell: (777) 777-7777 » Email: JDII@att.net
---
OBJECTIVE




BUSINESS ANALYST



Certified Business Analysis Professional (CBAP®) – IIBA

A professional dedicated to analyzing all business projects. Extremely efficient at researching any business background with proven cost reduction business plans and also revenue increases that are expected from my customers.

SUMMARY OF QUALIFICATIONS

● Proven track record of creating individual business strategies from my customers requirements that will help lead them to success
● All reports are created professionally within power point presented in a sound action plan
● Cost reduction programs are my specialty, and are also guaranteed by me to save customers money.
● I have successfully created a unique software program that tracks cost, then calculates my specific recommendations that will reduce your cost by approx. 15%


---



PROFESSIONAL EXPERIENCE



Big City, AK | June 2012 – Present

Business Analyst

• I lead all of my analysis projects from the time I create them up to their completion
• All multiple projects are separated into individual project items
• Expert at planning and then completing all specifications sheets
• Every week a project meeting is held to update the managers inside of the organization
• Create and then conduct the research needed in a set time frame developing a feasible working plan
• Suggestions are presented to management in a power point presentation form
• Maximize your cost efficiency using my own unique developed software program
• Create all reporting tools needed that will keep the company on the correct path and show why
• Recommend budgets for all departments to attain the level of cost efficiency

Oaks & Pines – Big City, AK | Sept. 2011 – Jan 2012

Junior Business Analyst

• Provided technical assistance to senior analyst
• Produce all modifications to any company existing programs in document form highlighting improvements
• Perform assistant duties for the business analyst by completing all documentation they may require
• Training materials were developed by me, for all suggested company implementations
• Assisted in company meetings with the suggested implementations for the company with management

---



EDUCATION



Indiana State University – Terre Haute, IN
Bachelors of Business Administration

ADDITIONAL

•Specialization: Expert analysis of every aspect of a customers business, creating a very solid plan therefore reducing the customers business cost, but at the same time increasing their revenue.
---
Training - Info



Your training will not only be your college education, but your experience as an analyst also. Put all of your experience special certifications on your business analyst resume. The employer will be glad to see these certificates as they like to see everything you have to offer, so don't leave any off.



Look for analyst jobs at some of these places in your area with your Business Analyst Resume.



Any Financial Institutions
All Manufacturing Facilities
IT depts. of any large corporations
All Healthcare establishments
The Transportation Industry
Airports and Airlines




You might also like:
Business Analyst Resume Sample
or
Business Analyst Cover Letter
Back to Business Analyst Resume top of page
Back to Home Page Free Resume Templates.
Add us to favorites
---
Copyright © 2008 - resumes-cover-letters-jobs.com by: Joe Thurston
All Rights Reserved!
Content and photos may not be reproduced in any way without our permission.
Custom Search
Post Your Comments

---